How to Learn new English words every day?
Do you find it difficult to learn new words? Don't worry; you're not alone! Learning new words can be difficult at times, especially when you are just beginning to learn a language. However, guess what? There are simple and enjoyable methods for making learning new words simpler.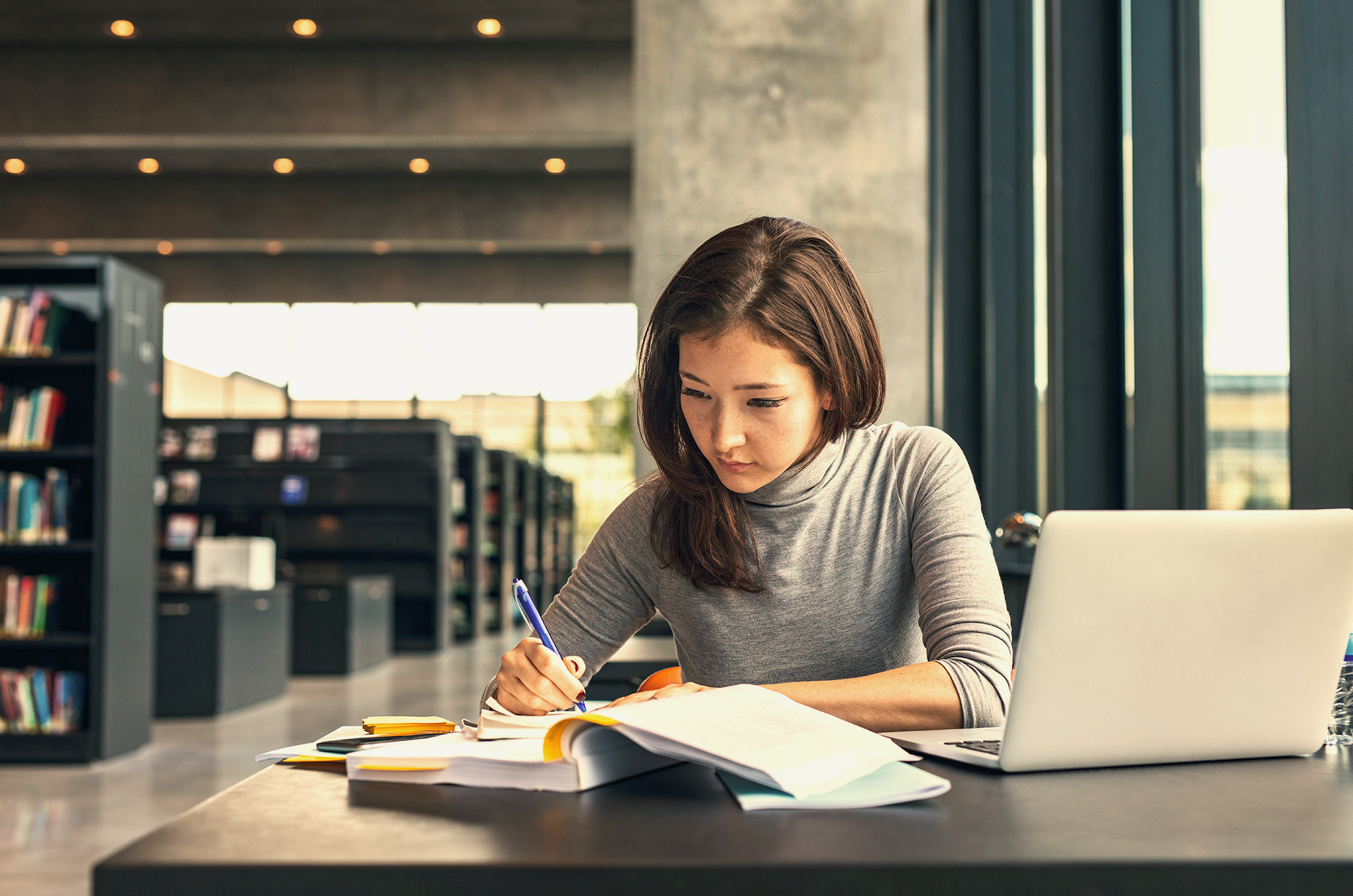 In this blog post, we'll discuss some amazing ideas for expanding your vocabulary and improving your language skills.
Read every day:
Reading is an excellent approach to expand your vocabulary and improve your language skills. Choose books, articles, or publications that interest you and read something from them every day. When you come across new words, underline them and look them up in a dictionary later. This delightful procedure expands your vocabulary and enhances your reading experience, allowing you to utilize these words organically in your interactions.
Use flashcards

to learn new words:
Using flashcards to learn new words is an efficient method. Consider these cards to be small assistants: one side contains a word, while the other side explains what it means. When you discover a new word, write it on one side and its definition on the other. You can keep these cards with you and go through them whenever you have time. This repetition cements the words in your mind, making them easier to recall whether conversing or writing.
Watch movies and TV shows:
Movies and television shows can also be entertaining tools for leading you learn new words! You'll learn a lot of new words if you watch them in English. Choose shows with subtitles in your language; they serve as helpful guidelines. If you come across a word you don't recognize, pause and try to figure out what it means based on the context. Context, or what is going on around that word, acts as a secret decoder, revealing its meaning. In this manner, you study while having fun, and those words will quickly become your friends!
Play word games:
Playing word games is a brilliant concept! There are several of these games available online and as applications. Consider crossword puzzles, word searches, and Scrabble – they're not only entertaining, but they're also excellent tools for learning new words. These games exercise your brain and teach you to new words. It's like a fun exercise that help you learn new words and broadens your vocabulary in a fun way!
Keep a vocabulary journal:
Keeping a vocabulary diary is an excellent strategy! To Learn new words, take out a notebook and scribble down all the new words you come across. Write the word, what it means, and a sentence in which you apply it. You will not only remember the word better this way, but you will also practice using it in a real-life setting. It's like your own personal language treasure box, full of terms you're learning every day!
Talk with others:
Conversations are an excellent method! Talking allows you to learn new words. Find language exchange partners or join groups where you may discuss issues with other students. Don't be afraid to use the new words you've learned. It's like planting these words in a conversational garden: the more you use them, the stronger they become, allowing your language skills to bloom!
I hope you find the advice I've shared useful as you begin your journey to learn new words. You can progressively extend your vocabulary and gain confidence in using English by following these basic yet effective tactics. Remember that practice makes perfect, so don't be afraid to keep trying and enjoy the learning process!
Remember that the more you practice, the better you will get at incorporating new words into your language. Maintain your motivation and inject some fun into your studying experience.
👉 Check our yesterday's post: The Benefits of Reading Books ✍