Which English Speaking course is best online? How can I improve my English-speaking skills online? and many more questions that are always asked by language learners.
Although we highlighted the benefits of taking online English classes, there are a few more points that we need to shed light on in today's post. So, let's start 🙂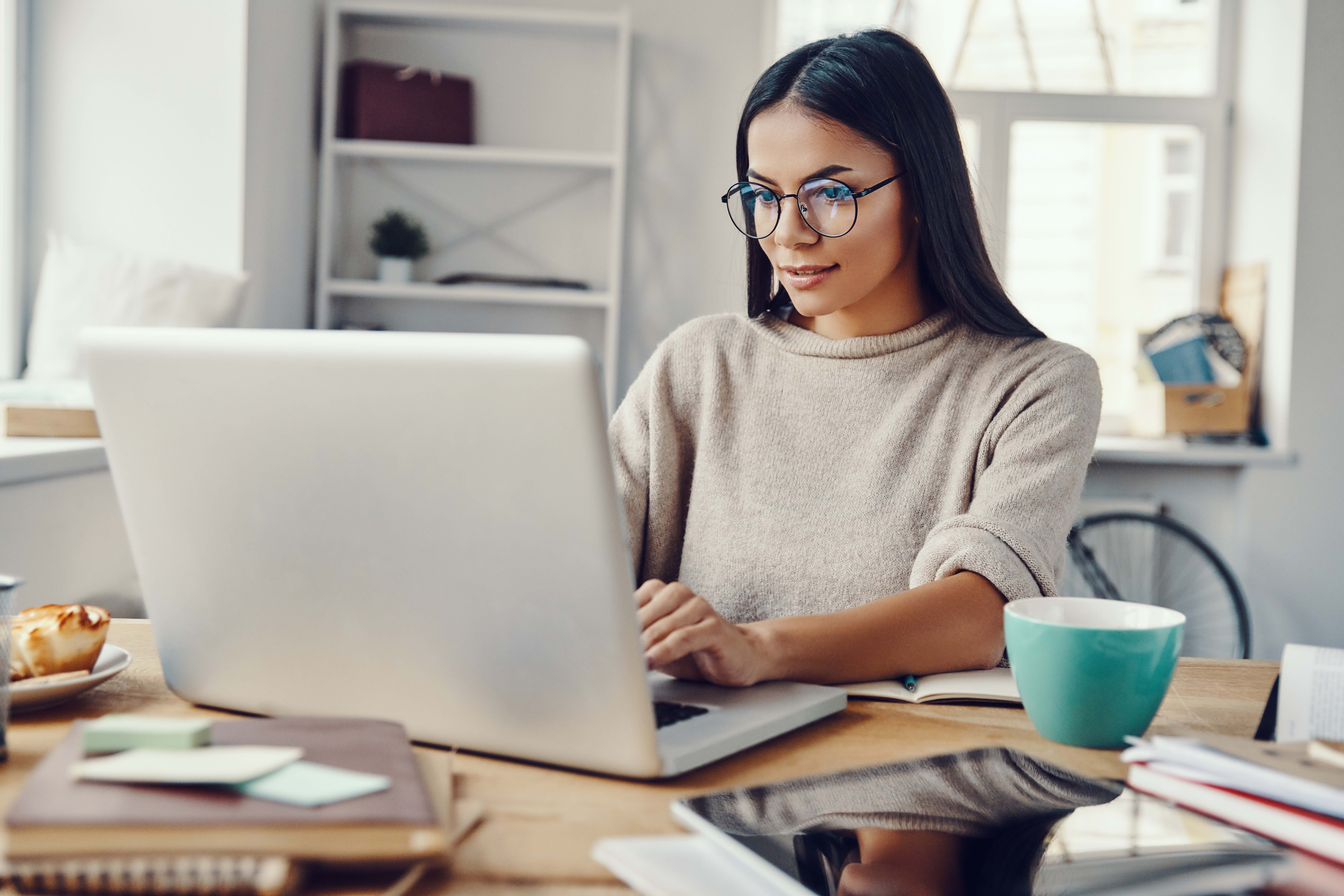 Taking an English-speaking course helps you
Connect with learners from all over the world!
When you take an online English course, you become part of a global community, which means you can meet and talk to other learners and teachers worldwide!
Being part of this global community is wonderful as you get to learn from people with different backgrounds, cultures, and more. Also, you'll get exposed to different accents. It's like traveling the world without leaving your sofa!
Not only that, but rather, you could even practice your English speaking skills with different age groups. You can have conversations, share ideas, and learn from each other. Basically, taking an English speaking course makes learning English interactive and super fun!
The English speaking course is like
getting the access to a treasure trove of resources!
That's true! The English spoken classes give you access to a bunch of different resources all at once!
Well, there are so many incredible courses to choose from. Whether you want to improve your English for business, have everyday conversations, or even for academic purposes, there's a course just for you!
What's really cool is that online classes offer courses for all skill levels. If you're a beginner just starting out or an advanced learner wanting to take up the language skills to the next level, there's a course that definitely suits your needs.
You simply get to pick and choose the courses that are right for you and explore them. It's like having a whole library of English knowledge right at your fingertips 😃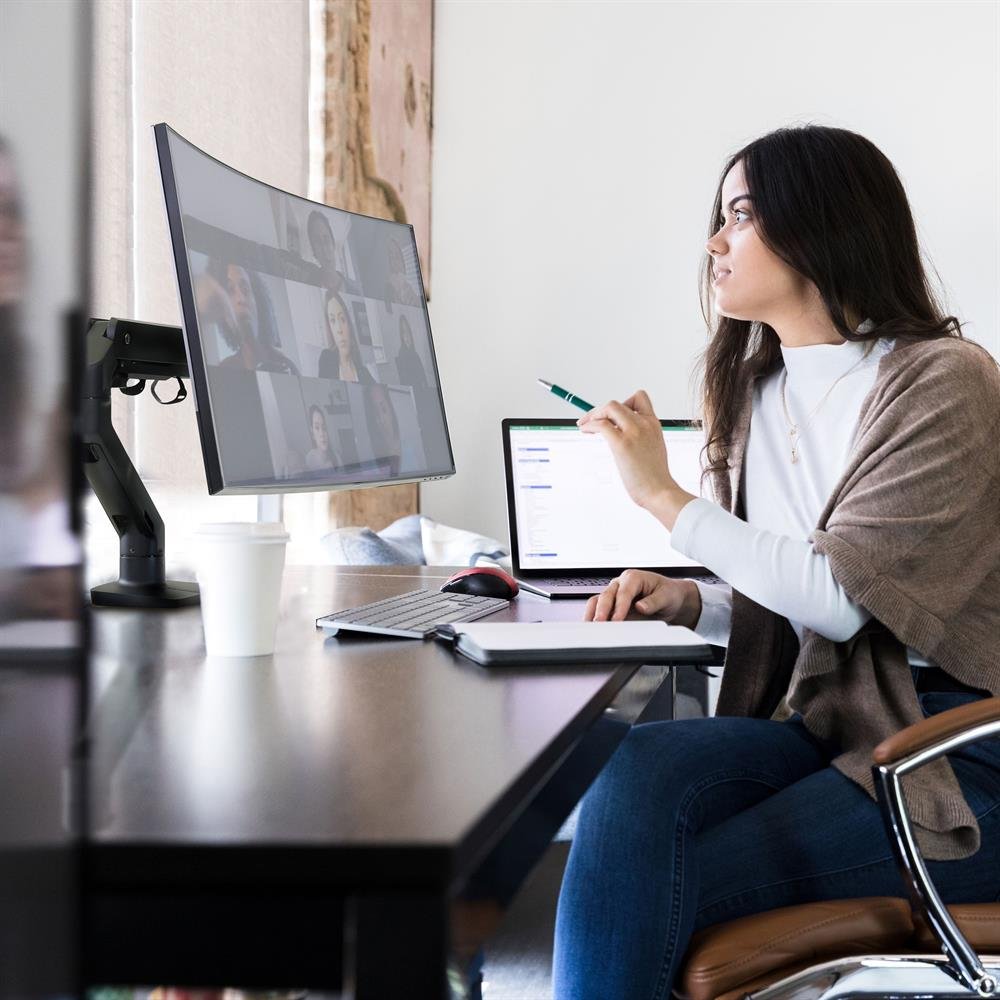 With English speaking course,
your self-confidence would just level up! 
Confidence is key when it comes to speaking English, and so, online English spoken classes help boost your self-confidence! Basically, when you take some English speaking classes, you will have the perfect opportunity to practice your language skills (speaking, listening, reading, and writing skills) with other language learners. In fact, you can communicate with your tutors and classmates who join such English speaking classes to practice the language too! and in this case, you won't have any reason to worry about, and you don't even need to be embarrassed. It's absolutely safe and supportive learning environment where you can just grow and improve.
But that's not all! Online classes also give you the chance to interact with native English speakers. This helps you enhance your fluency and pronunciation, making you sound more like a pro!
Make learning English a fun adventure

with an English speaking course!

Well, learning English doesn't have to be boring, especially with online classes. In fact, online classes make learning enjoyable and exciting!

One of the awesome things about taking online classes is that they offer different ways of learning. You won't just sit and read textbooks all day. Rather, you can interact with a global community of learners just like you! You'll make friends from different countries and have fun conversations with them. It's like having a language exchange party 😍

By chatting and writing with people from around the world, you'll not just improve your speaking skills, but rather, you will basically improve your other language skills such as reading, listening, writing, and will even learn about different cultures and perspectives. It's a great way to expand your horizons while enjoying yourself.

So, what about you? Have you had any experience with the online learning or are you planning to join any of the online English speaking course? I would love to know more about your experiences and thoughts 🤗